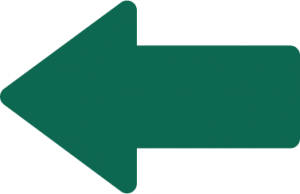 S_02 – GEOSPATIAL EARTH DATA TO SUPPORT THE RESTORATION OF SOIL ECOSYSTEMS AND IMPLICATIONS FOR SPATIAL PLANNING (GEO4SP)
Tarantino Eufemia, Esposito Dario and Capolupo Alessandra (Polytechnic University of Bari)
Anthropogenic activities are progressively endangering the Earth by altering soil features and causing the seal of natural and rural areas by impervious surfaces on a global scale. This has resulted in the loss of soil whose relevance, as an essential and non-renewable resource, has been recognized just recently. In fact, the soil is responsible for the provision of food and materials as well as the regulation of water, energy, and matter, and, lastly, the preservation of biodiversity. Such phenomenon has been even more exacerbated by climate change (CC). Therefore, the 2030 Agenda for Sustainable Development recognized the "soil" as the element to restore and preserve in order to achieve and guarantee the planet's prosperity, now and in the future.
The new perspectives offered by Earth Observation and Geographic Information Systems (GIS) technologies provide the opportunity of an easy and integrated way to collect and process a variety of spatial data. In this way, nature-based solutions as well as proper planning and mitigation activities may increment the knowledge and awareness about soil loss. This should lead to a sustainable and resilient land transformation able to tackle global challenges.
Therefore, all papers dedicated to the adoption of geospatial data to support planning strategies are welcome in this session.
Keywords:
Ecosystem services, sustainable urban development; nature-based solutions, geospatial and earth observations data, spatial information for decision making, Geographical Information System (GIS).