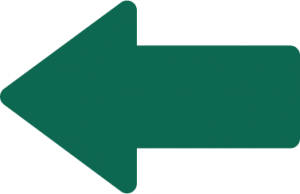 S_04 – INTEGRATING ECOSYSTEM SERVICES INTO SPATIAL PLANNING PROCESSES: SUSTAINABLE SOLUTIONS FOR HEALTHIER AND SAFER URBAN AND RURAL ENVIRONMENTS
Privitera Riccardo (University of Catania), Lai Sabrina (University of Cagliari) and Zoppi Corrado (University of Cagliari) 
Ecosystem services and biodiversity represent crucial elements to be investigated for shedding light on urban and rural nature and their capability to effectively contribute to enhancing human health and wellbeing in urban and rural environments. Green infrastructure act as systemic providers of ecosystem services, whose classification, quantification, and spatial distribution identify the interpretive framework to analyse and assess the outcomes generated by spatial planning policies, as well as their (un)even or (un)balanced spatial impacts.
One outstanding feature of green infrastructure is the provision of high levels of biodiversity that generate relevant flows of ecosystem services. To this end, more effective and innovative 'green interventions' should be explored in order to enhance the green infrastructure capacity to deliver ecosystem service flows and provide real improvements in terms of health and wellbeing of urban and rural environments.
Frameworks, models, indicators and available spatial tools should be researched for assessing the social, economic and environmental impacts of green interventions and proposing design scenarios to be transferred to local planning practices and land-use plans in particular.
Keywords:
Green infrastructure; ecosystem services; green solutions; scenario assessment; urban and rural environments