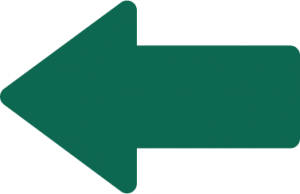 S_13 – TERRITORIAL STRATEGIES IN PLACE-BASED AND COMMUNITY-LED ENERGY TRANSITIONS

Grassini Laura and Bonifazi Alessandro (Polytechnic University of Bari)
Renewable energy transition is a key ingredient of sustainable development strategies. Nevertheless, the disproportionate attention devoted to new energy sources and to carbon emission reduction tends to obscure broader socio-political, cultural and ecological implications of transition.
Deep innovations are needed in production and consumption models and in the capacity to reconcile climate change mitigation goals (at the macro level) with territorial strategies for place-based and community-led development (at the local scale). Renewable Energy Communities (RECs)—as coalitions of local actors (citizens, SMEs, local authorities, civil society organisations, etc.) engaged in the production, storage and sharing of clean electricity according to the principles of energy self-consumption and self- sufficiency—should provide environmental, economic and social benefits to their members and to local communities. RECs might thus support the promotion of heritage-friendly and equitable development strategies, while tapping into underutilized territorial resources. For the full realization of this potential, several key issues need to be addressed, which encompass:
– Key enabling mechanisms and policy tools for the activation and development of RECs;
– Advancements in energy transition theories in relation to territoriality and spatial differentiation;
– RECs potential and risks for just energy transitions;
– Potential for, and barriers to, scaling-out of good practices in RECs development and their engagement in territorial strategy making;
– Prospects of innovation in planning culture and practices, at the regional and local level, to foster just energy transitions.
This session welcomes theoretical and empirical contributions, tackling one or more of the above issues.
Keywords:
renewable energy communities; sustainable energy planning and policy; just energy transition; community-led local development; place-based strategies